Pineapple & Cranberry drink with Hibiscus & Stevia
Yozobo is a non-alcoholic beverage that focuses on brand, taste, and ethics, by bringing to the modern western lifestyle, a legendary West African drink that has kept people refreshed for centuries.

It has beneficial health benefits, and is low sugar but great in taste, and is free from artificial colourings or flavours
SHOP NOW
Original Legendary African Wellness Drink
Yozobo drink is inspired by a legendary recipe that has kept people refreshed for centuries, with origins from the ancient plains of West Africa. It has been popular in many lands for hundreds of years, from China to America, to Europe, to the Middle East.

We have developed Yozobo from a base recipe that has evolved over the centuries.

In various parts of Africa, it is called Bissap, Sobolo, Zobo, Karkadé, Sudanese Tea. In Americas, it is called Agua de flor de Jamaica, Aguas Frescas. In Europe, it is called Carcadè, Zuring, Quinbombe Chino, Zuur, Oseille Rouge. And called Gongura, Ambashthaki, Erragogu, Hibisco, etc. in other places.
Africa
* Bissap
* Sobolo
* Zobo
* Karkadé
*Sudanese Tea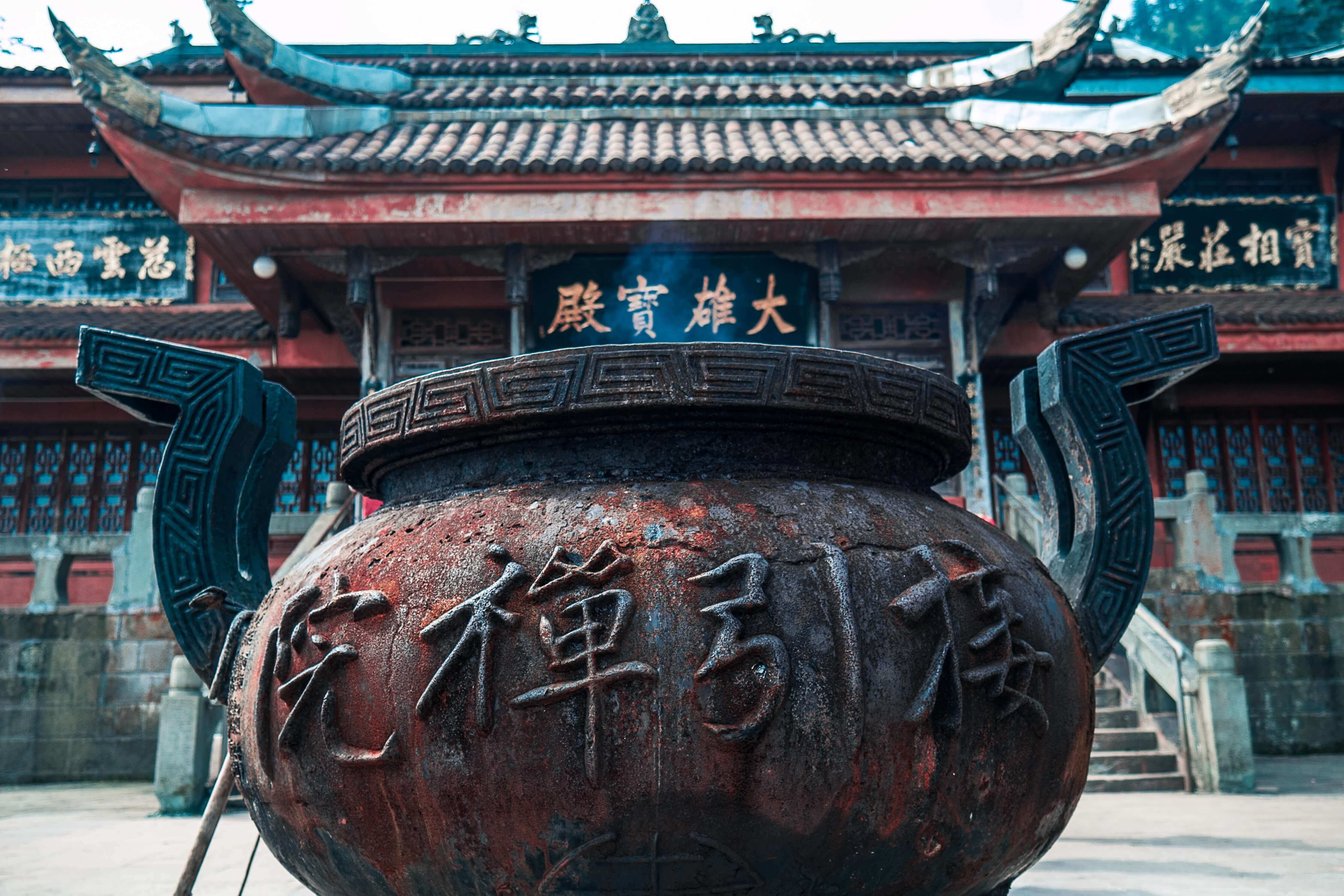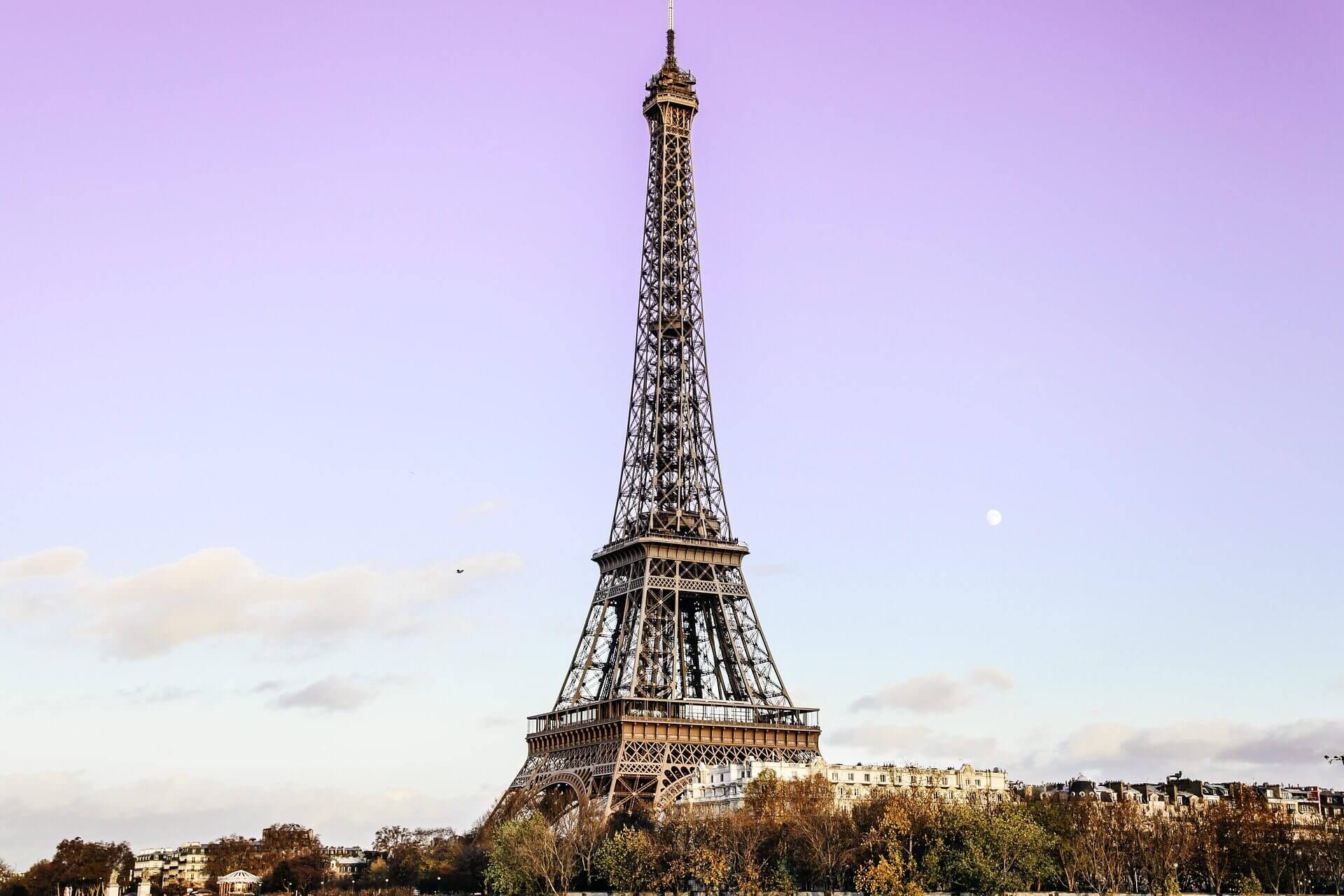 France / Netherlands
* Oseille rouge
*Karkady
*Zuring
*Zuur

United States
* Florida cranberry




India
Gudhal Arhul ka phool








Latin America
* Agua de Jamaica (Jamaica water)

* Flor de Jamaica

* Aguas Fercas
We spent over two years researching and innovating this drink, using different flavours and ingredients to achieve the optimal offering of health benefits, being low in sugar but great in taste. It is free from artificial colourings or flavours.
Let's Explore The World
The drink has a unique tart flavour not seen in the market. Made of Hibiscus, a flowering plant native to warm-temperate, subtropical, and tropical regions throughout the world. There are countless stories attributable to hibiscus flowers in indigenous cultures, with the first recorded use of hibiscus as a drink dating as far back as 40 AD.

The karkady plant, Hibiscus sabdariffa, is said to have come originally from Southeast Asia. Today, the tall two-meter (6′) red cane is grown widely in Egypt and Sudan, as well as in Thailand, China, Tanzania, Mali and Senegal, and it is known by different names in different lands. In the western hemisphere, it is grown occasionally in South America but commonly in Mexico.

The World's Greatest Goodness All in One Bottle
We have packed this bottle rich with some of the best ingredients nature has to offer.
Fortified with Goodness
Our drink has been specially formulated and is rich in a wide range of vitamins and minerals, but is particularly high in the following
High in Vitamin D
Vitamin D contributes to the normal function of the immune system. Vitamin D can also be obtained from sunlight or eating eggs


High in Folic Acid
Folic Acid contributes to the reduction of tiredness and fatigue. Folic Acid can also be gotten from eating Broccoli


High in Vitamin K
Vitamin K contributes to normal blood clotting and the maintenance of normal bones. Vitamin K can also be obtained from eating Kale
High in Vitamin C
Vitamin C contributes to the normal function of the immune system and the protection of cells from oxidative stress. Vitamin C can also be obtained from oranges
High in Biotin
Biotin contributes to normal energy-yielding metabolism. Biotin can also be obtained from bananas
High in Zinc
Zinc contributes to the protection of cells from oxidative stress, the maintenance of normal bones, normal cognitive function, normal fertility and reproduction, maintenance of normal testosterone levels in the blood, normal metabolism of fatty acids, and the maintenance of normal vision. Zinc can also be obtained from cashews
Taste the Experience & Explore the Endless Possibilities with Yozobo